×
Book Direct & Save
Book Now
Marinwood Inn & Suites is a conveniently located and affordably priced boutique hotel in Novato, CA. Novato, full of history and beauty on its own, is only a quick trip away from other areas of Northern California you may want to visit, including Wine Country and San Francisco. After you've explored the nearby attractions such as Muir Woods, Sausalito, Mount Tamalpais, or Point Reyes, relax in our outdoor pool and enjoy various other amenities! Here at Marinwood Inn & Suites, we ensure you get the value you deserve at a great price.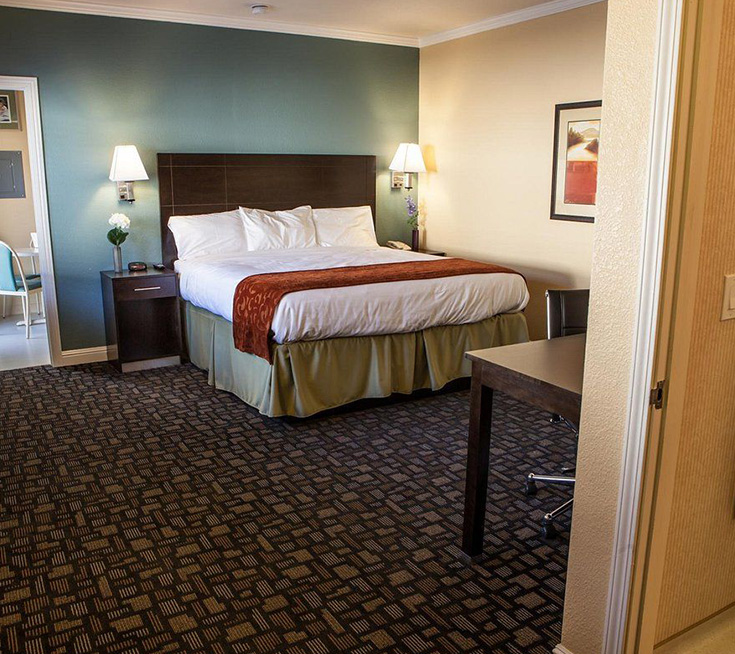 Contemporary Elegance With Facilities Beyond Expectations
Marinwood Inn and Suites is located in Novato, California, nestled in a serene Marin County neighborhood. Unwind after a long day on our pillow-top mattress. Our air-conditioned rooms have a flat-screen TV with premium channels and a private bathroom with complimentary toiletries. All rooms are equipped with a microwave, a refrigerator, and a coffee machine. We offer the utmost comfort and convenience whether you're vacationing or traveling for business.
Marinwood Inn & Suites offers numerous amenities, including complimentary parking, Wi-Fi, and breakfast. Take advantage of our seasonal heated outdoor pool and self-serve laundry station. Experience affordable lodging, room service, and wake-up calls at your request.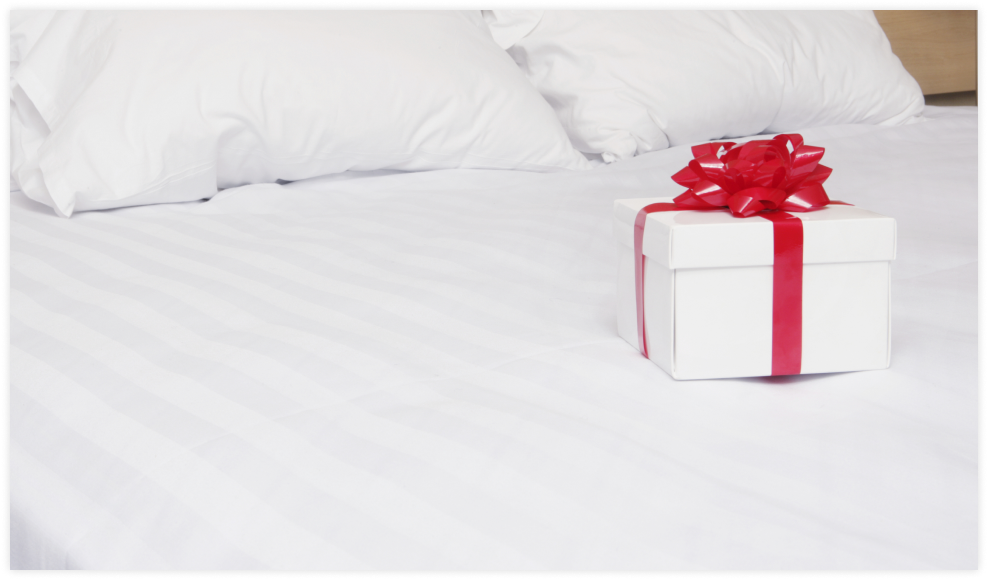 Specials and Deals
Full service doesn't have to mean full price! Look at our special offers to get the best value and accommodations. Make your choice to stay at Marinwood Inn & Suites even easier with our unmatched selection of hotel packages and deals.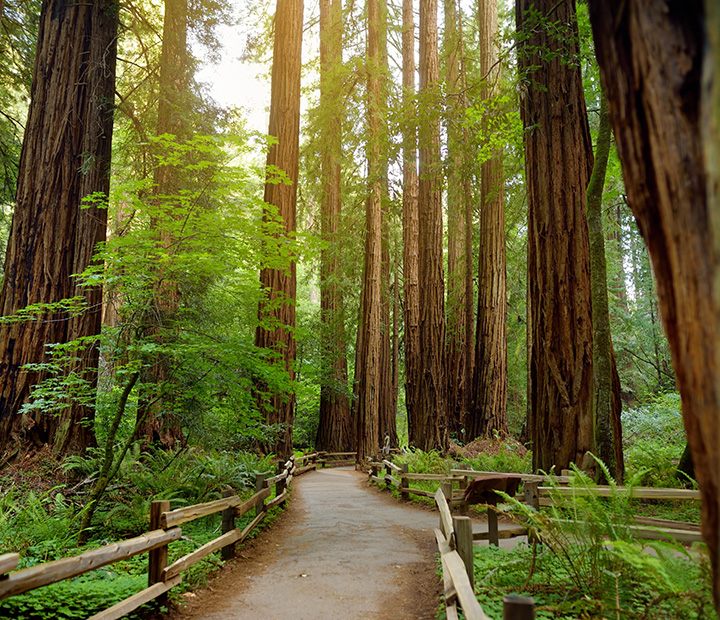 Attractions
Marinwood Inn & Suites in Novato, California, borders Wine Country with an abundance of attractions such as Sonoma Raceway, Six Flags Discovery Kingdom, Muir Woods, Stinson Beach, and Point Reyes. Our hotel is 20 miles north of the Golden Gate Bridge and 20 miles from the Pacific Ocean. Explore some of the area's activities, such as Pacheco Ranch Winery and Stone Tree Golf Club. If you want to enjoy an event or a game while in town, see what's happening at Marin Bocce Federation or San Rafael Pacifics Albert Park.
Reviews
Nice place to stay! I have been to this property several times and have always been pleased with the consistency of great customer service and a nice clean, peaceful atmosphere. The bed and the pillows are always very comfortable. Absolutely a wonderful boutique hotel, nicely appointed room. Everything you need is supplied for you. Quiet location, super nice staff, incredible clean grounds, and the price was perfect. I've stayed in hotels that are not as nice and cost 3 - 4 times. I recommend Marinwood Suites if you are looking for a clean, peaceful place that is reasonably priced.
- Caroline
I liked that it was in a neighborhood, A Quiet Neighborhood. Also, very close to Stores, Restaurants & other stuff. The prices are excellent, and the rooms (especially the Executive Suites) are very nice, with views. Marinwood Inn & Suites is good for the price. Staff was attentive to needs for supplies etc. I would stay there again. I like the big room with a nice size kitchen, a back patio, and a hill view. I park below the room and walk up to a great studio, Clean amenities in the room, and a nice breakfast.
- Shawn
Our Location